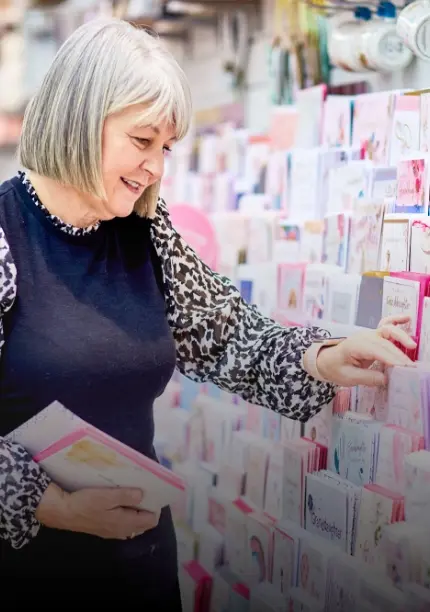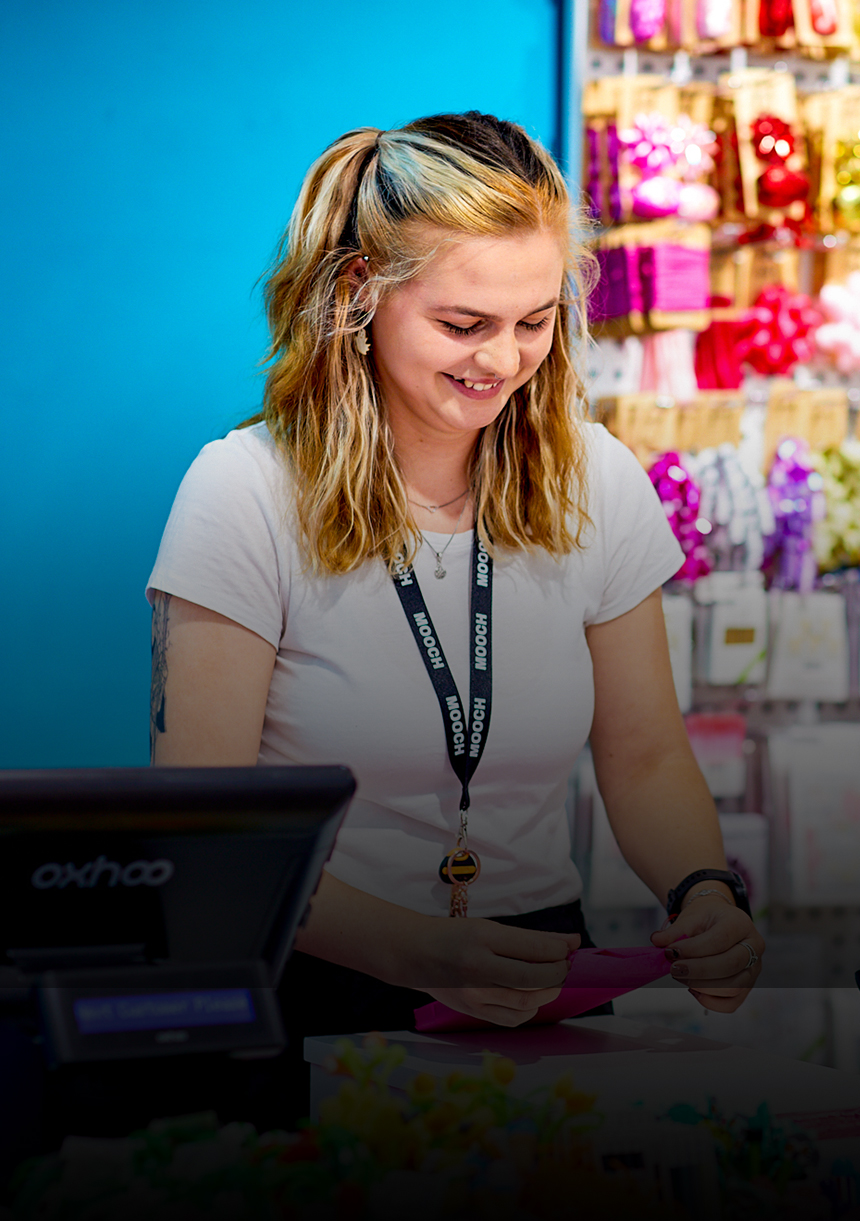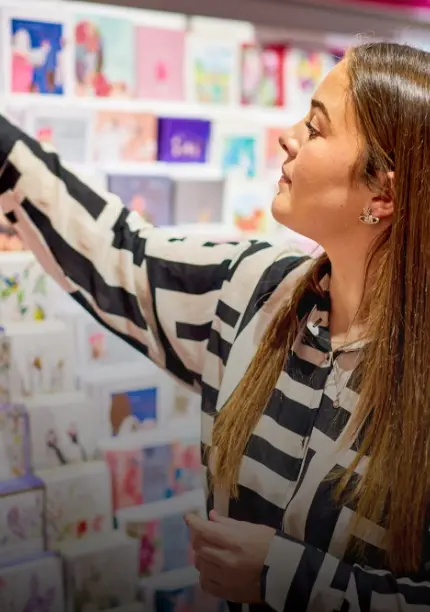 OFFERING SPECIALIST CARDS & GIFTS FOR EVERY OCCASION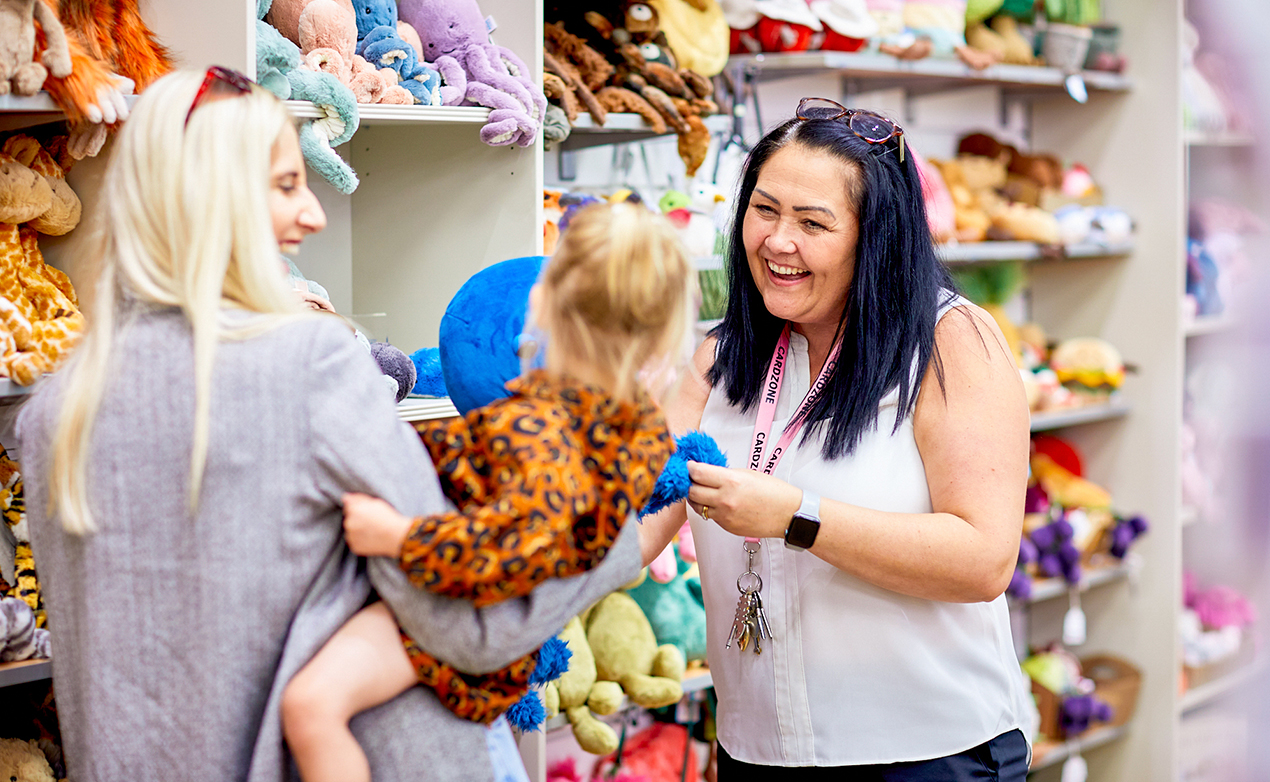 BRINGING SMILES WITH THOUGHTFUL CARDS & GIFTING
A family-owned business established in 2005 with retail stores across the country trading under Cardzone, Mooch, Paper Kisses, Hallmark, Yankee Candle & Card Centre. Each brand in our portfolio is committed to delivering a unique and personalised experience for our customers. Thank you for choosing our family of brands to be a part of your special occasions.
Find out more
OUR BRANDS
We are thrilled to present our array of brands available to our customers. Explore the diverse ranges we have to offer which are targeted to suit our different customers in the variety of locations which we trade from.
Our Gifting Ranges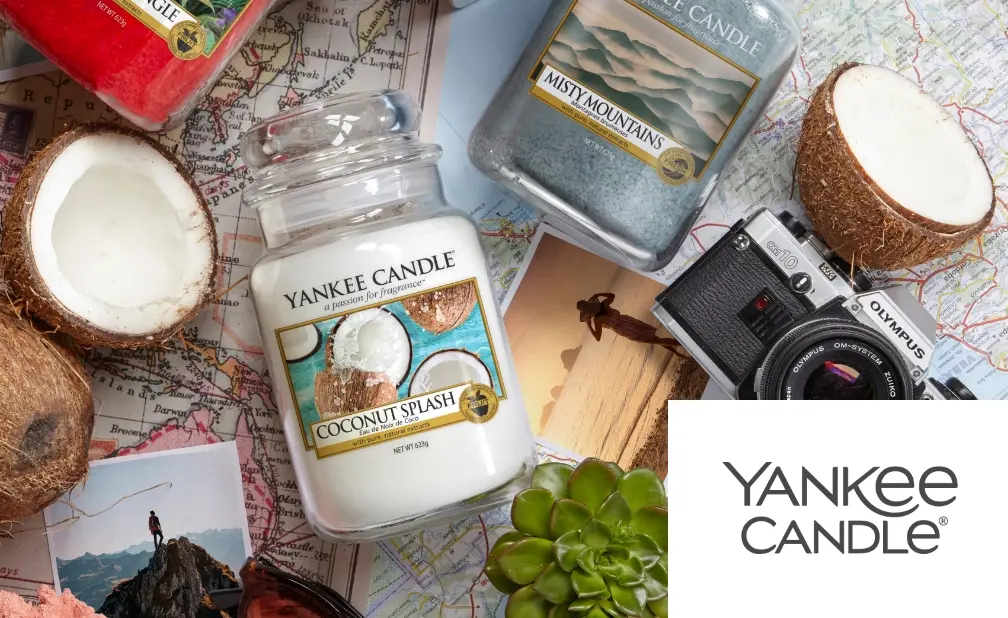 Yankee Candle
A 16-year-old crafted a unique candle, sparking the start of the Yankee Candle journey.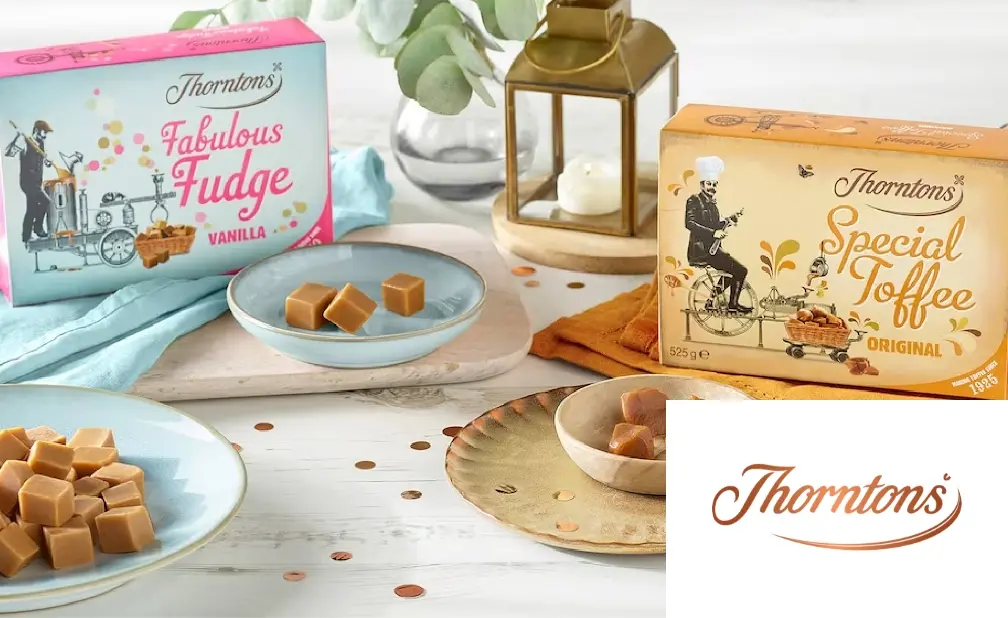 Thorntons
Ferrero, the Italian confectionery company, owns Thorntons Limited, a renowned British chocolate manufacturer and a most loved chocolate brand throughout the UK.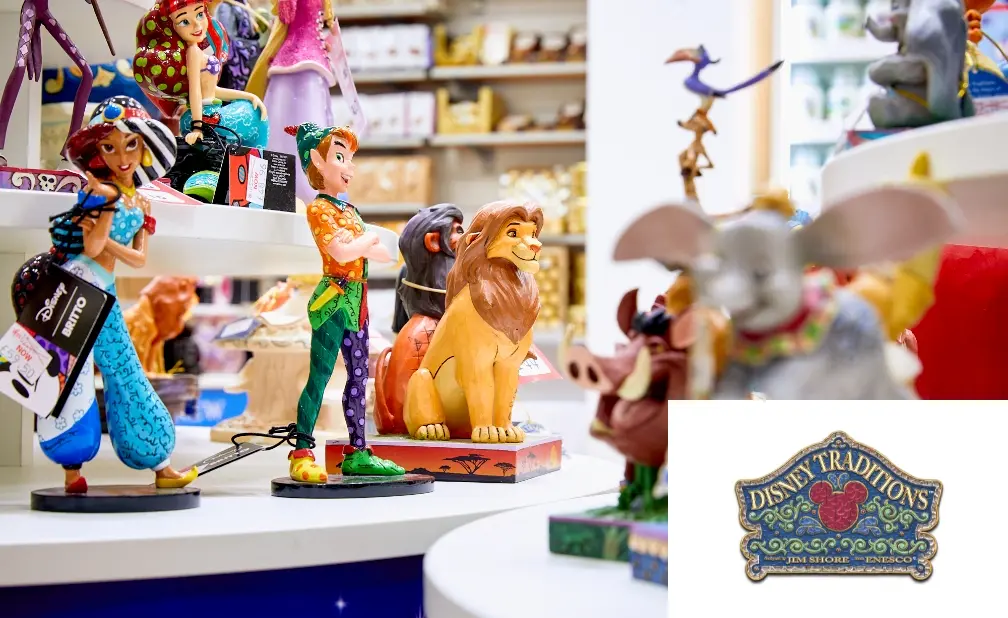 Disney
Disney continue to shape children's imaginations through iconic characters, timeless stories, and magical experiences.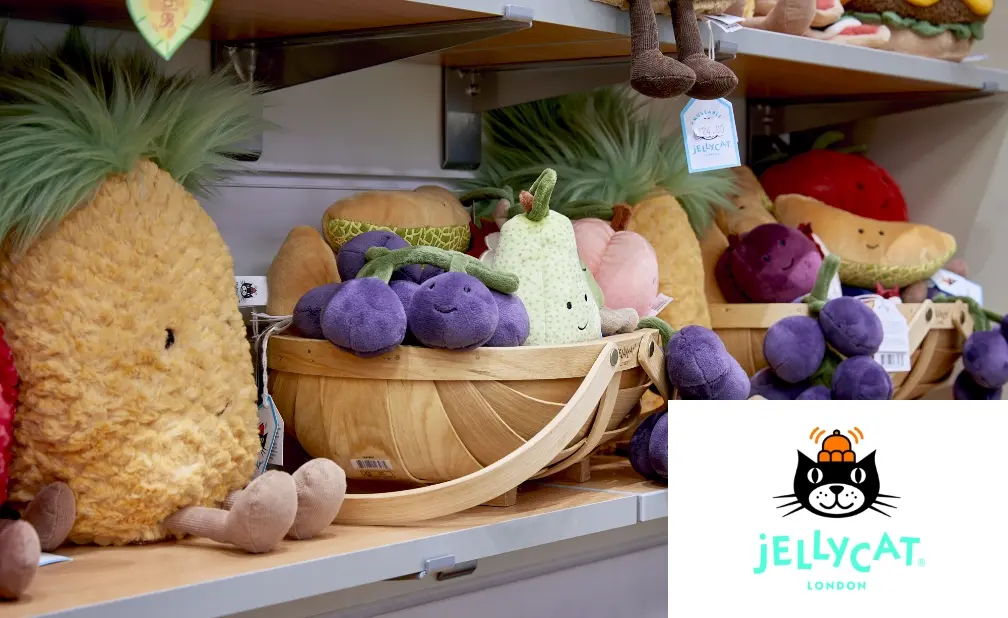 Jelly Cat
Jellycat delivers soft plush with whimsical and adorable designs, always featuring a distinctive touch that captures attention.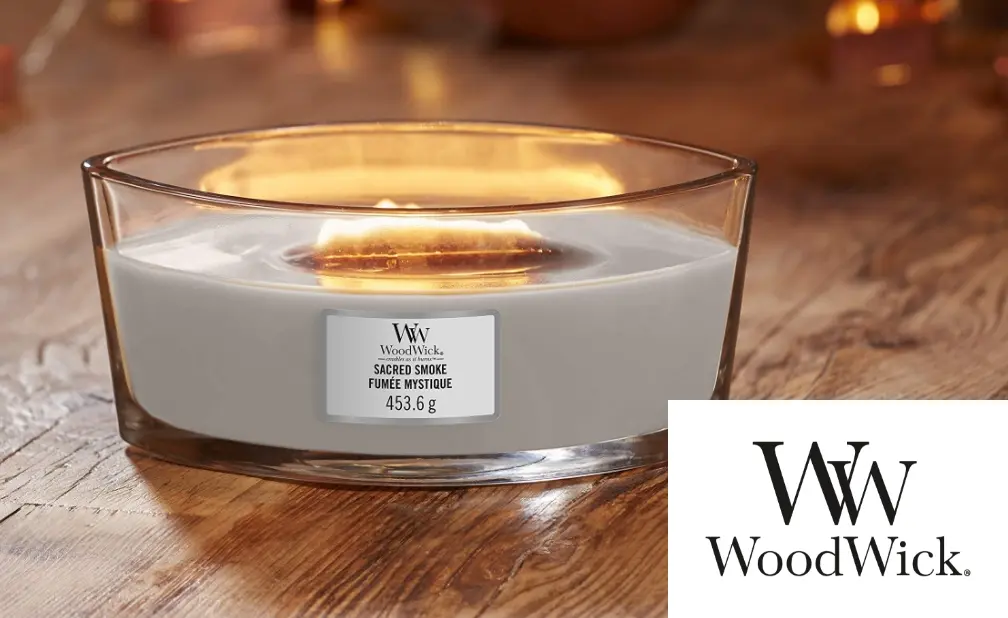 Woodwick
WoodWick® candles, captivating since 2006, offer a unique, calming crackle, crafted with natural materials and innovative wick design.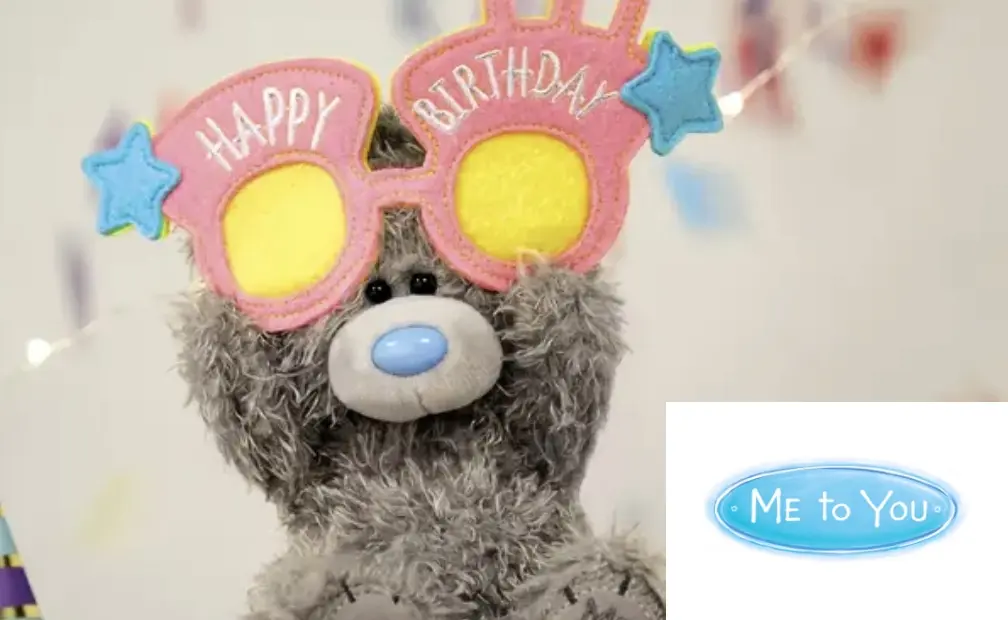 Me To You
Tatty Teddy, part of the Me to You brand, offers a timeless message of love, happiness, and friendship.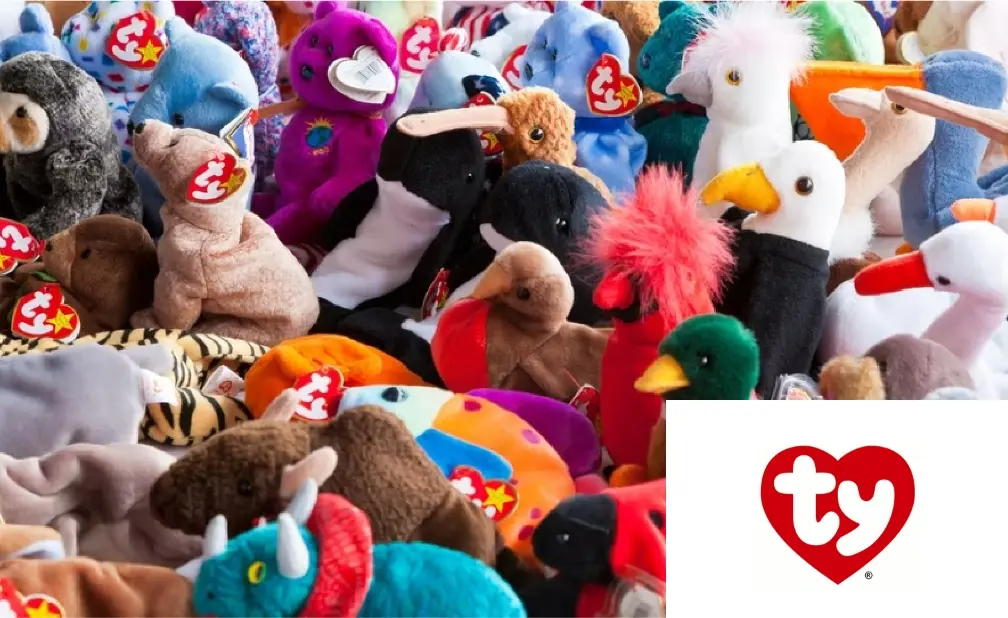 Ty
Ty Inc. stands as the world's leading producer of plush toys, captivating fans with enchanting large eyes and a heart-shaped logo.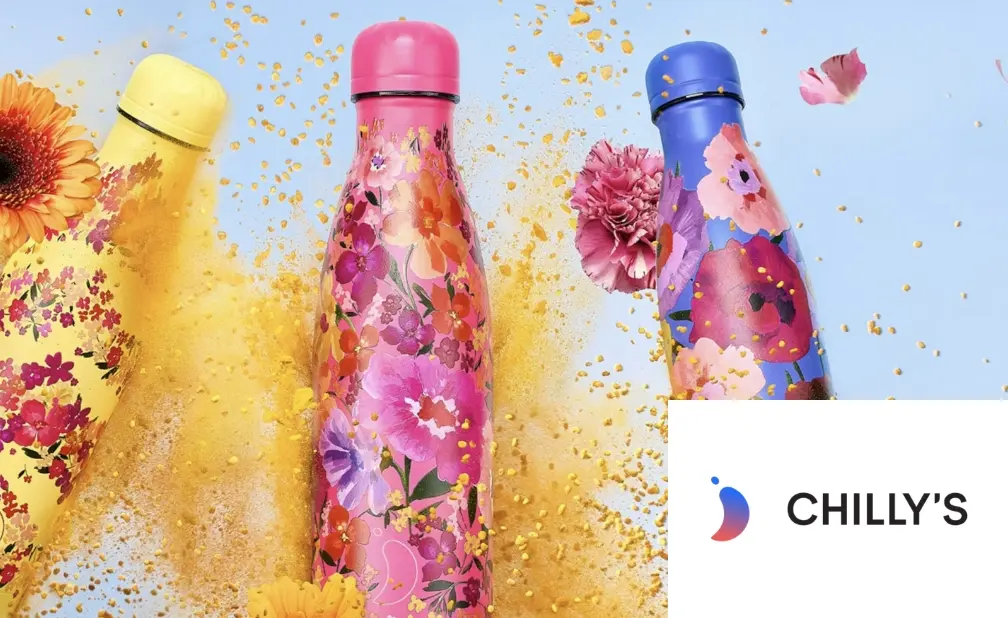 Chilly's
Chilly's strives to offer a sustainable solution—keeping water cold on-the-go without relying on single-use plastic bottles.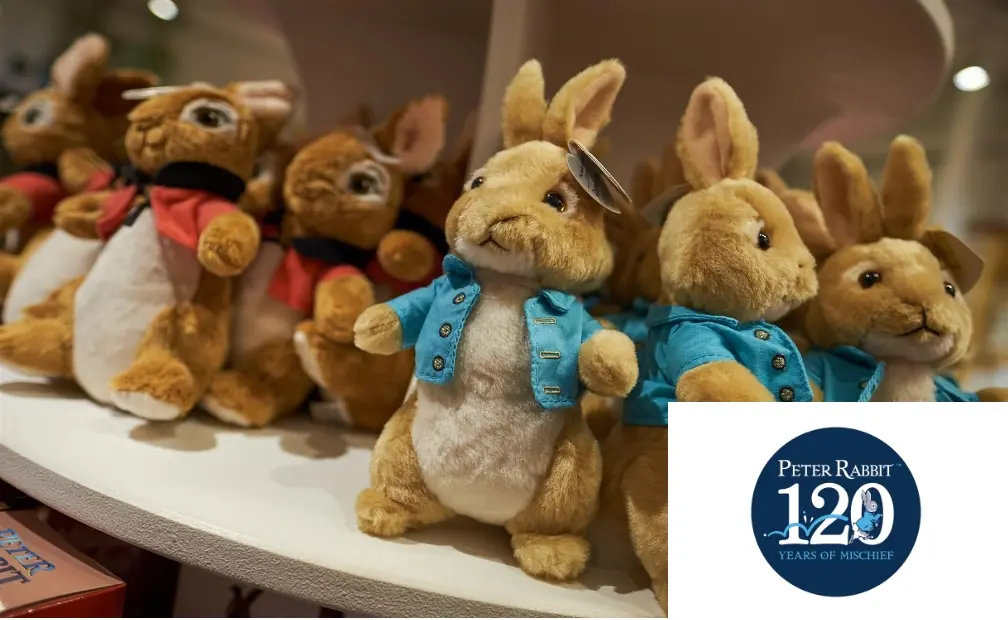 Peter Rabbit
Inspired by Beatrix Potter's profound love for nature, the enchanting tales of Peter Rabbit continues to bring joy to countless generations of children!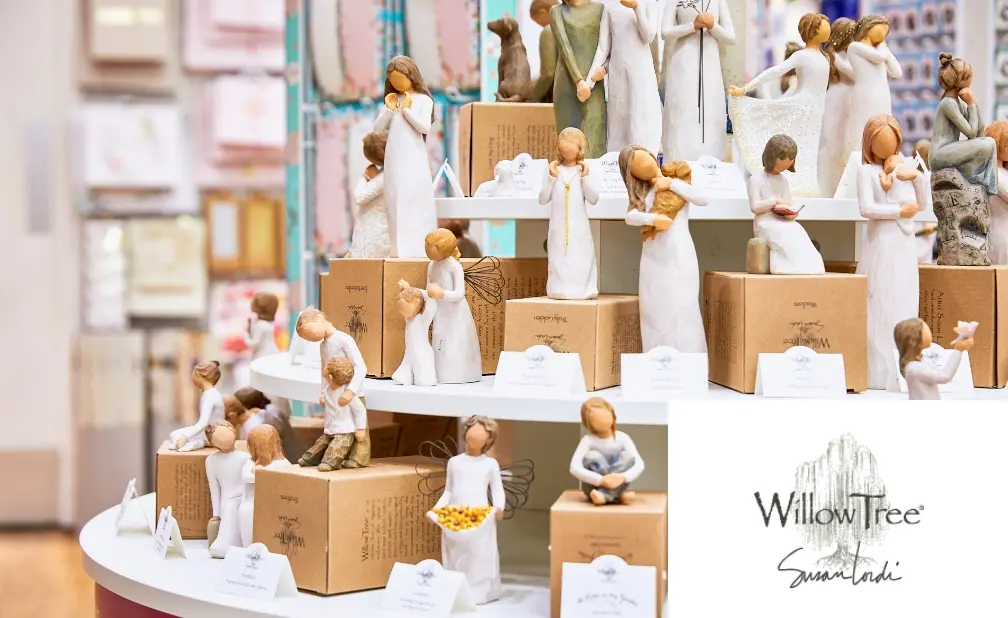 Willow Tree
Willow Tree® comprises a collection of figurative sculptures that communicate in gentle ways, aiming to bring healing, comfort, protection, and inspiration.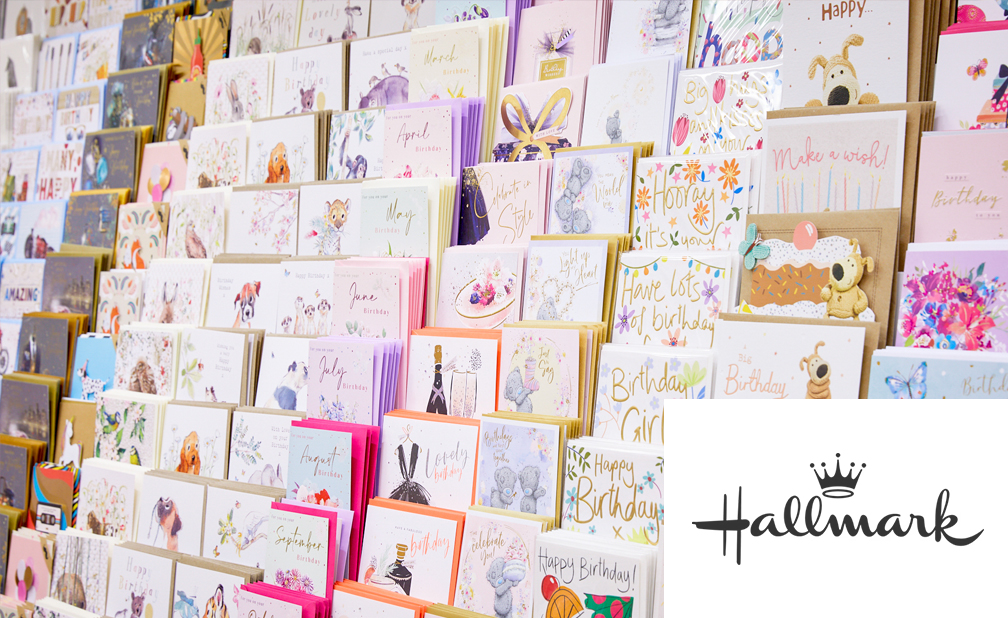 Hallmark
In 1910, a Nebraskan teen arrived in Kansas City with dreams and postcards, starting an iconic brand.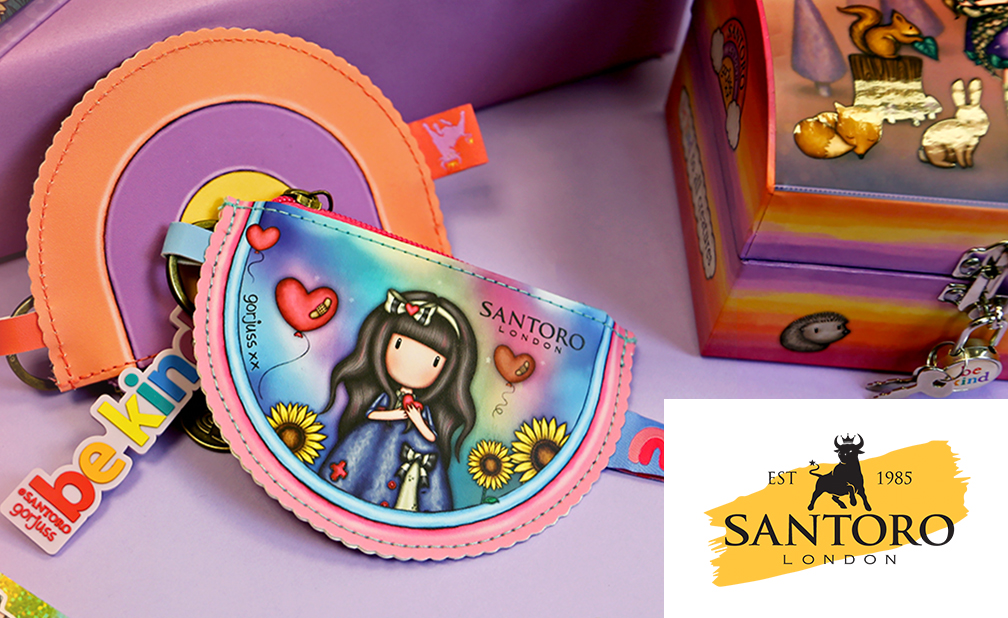 Santoro
Santoro is a design house producing sought-after gifts, stationery, and lifestyle products, dedicated to celebrating art and creativity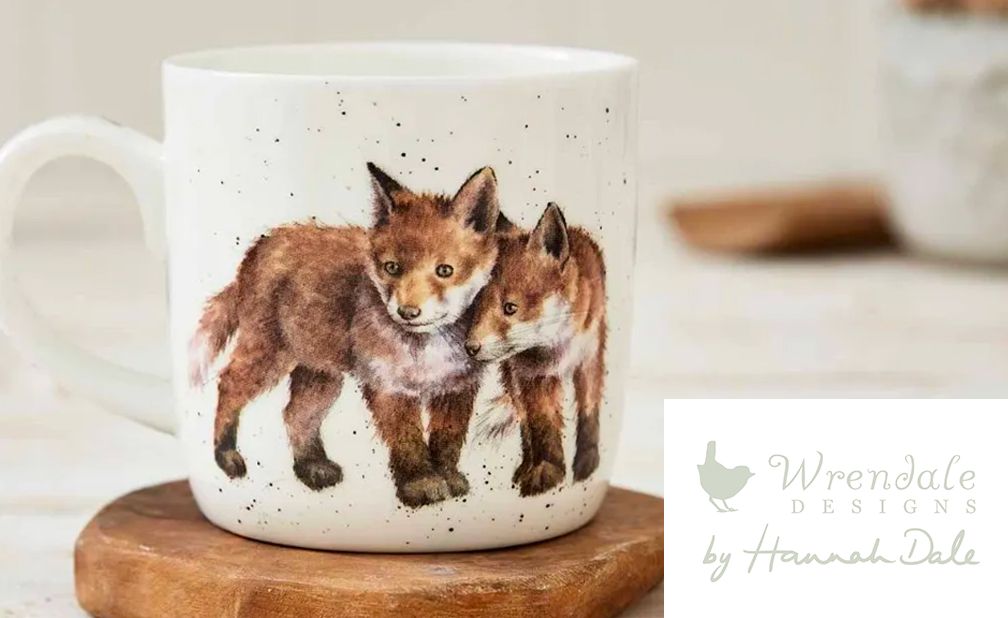 Wrendale
Wrendale Designs, an award-winning publisher, crafts high-quality greeting cards, stationery, and giftware with characterful watercolour art by Hannah Dale.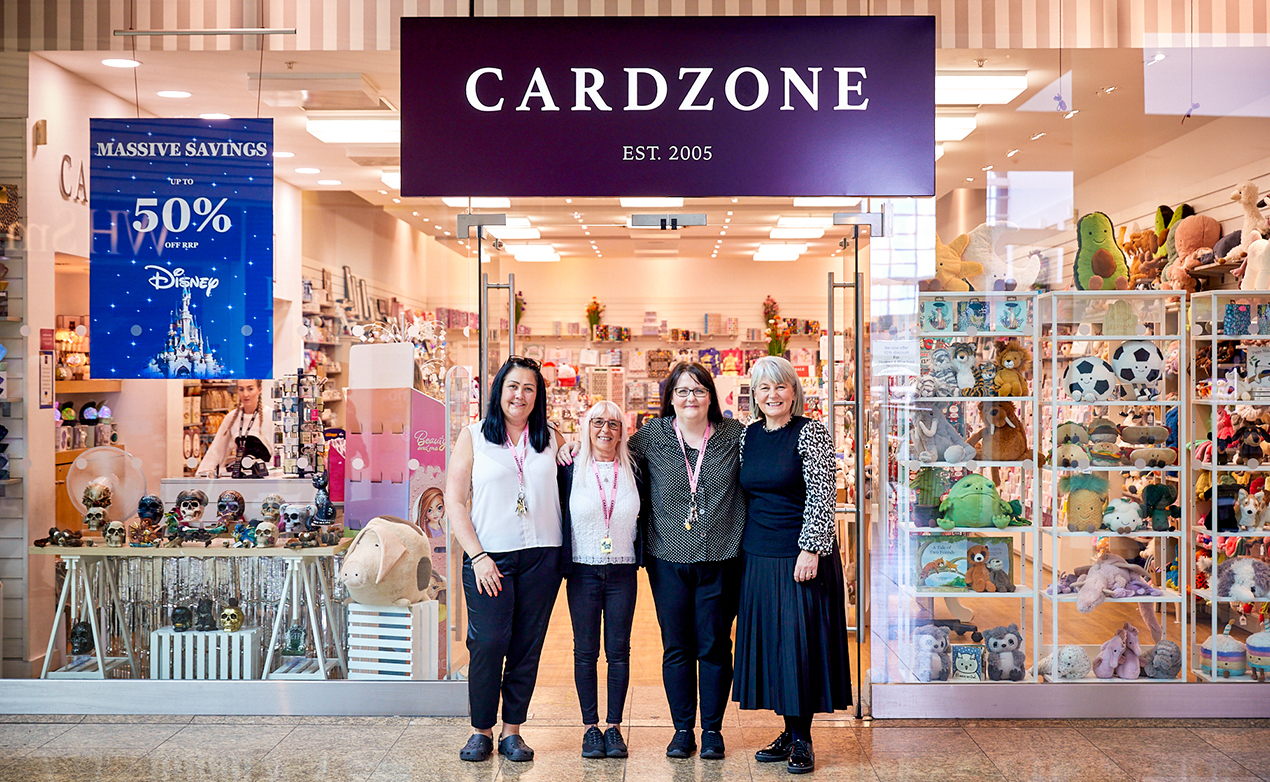 WORK FOR CARDZONE
There are many opportunities at Cardzone from entry level sale assistant roles through to store manager and area manager. Our head office is based in Nottinghamshire, where the roles are varied. Please find all current vacancies listed in our recruitment area. If you think you would like to work for Cardzone, but a current job role isn't listed, please do get in touch and include your CV.
Latest vacancies