Our Story
Cardzone was established in 2005 by our Managing Director, Paul Taylor, who has since grown the estate from one store in Sheffield to over 175 store locations.
A FAMILY RUN BUSINESS
A family-owned business with Paul Taylor's son, James Taylor, became our Trading Director in 2017 and Alex Taylor, James's sister, recently joined us as Marketing Manager.  The business prides itself on nurturing all of our talent and we treat everyone as part of the Cardzone family.
"I take immense pride in the fact that two of my children have decided to become integral members of the Cardzone team. As Managing Director, their choice to contribute to our family business is truly humbling. I am very grateful to the entire Cardzone team for making this journey possible. Stay tuned as there are some exciting ventures ahead with Cardzone."

Paul Taylor,
Managing Director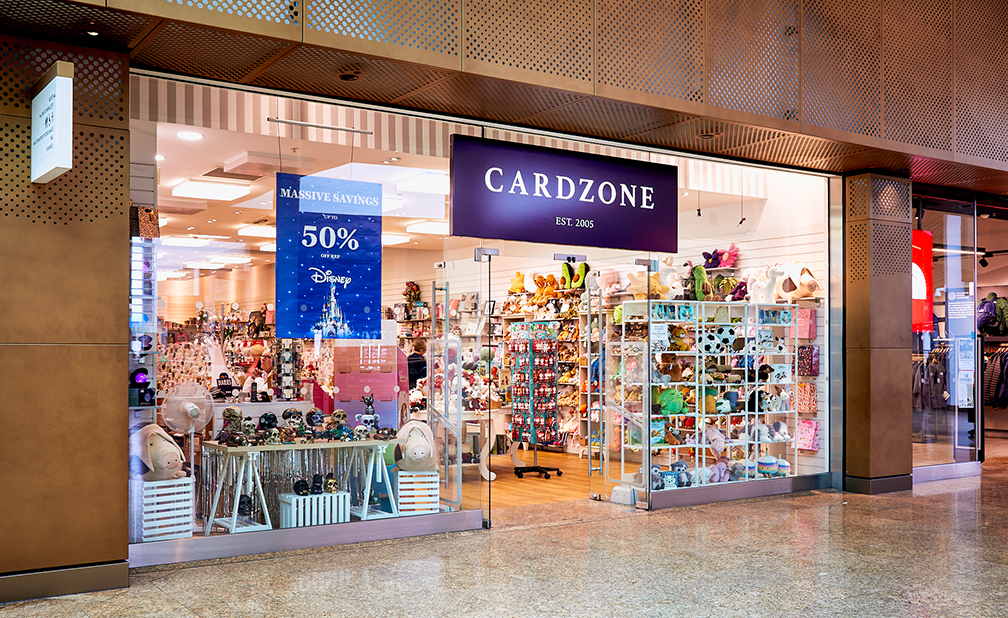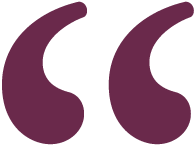 "The reason I have worked for Cardzone for 15 years is the continued support and encouragement that I receive every day. I have been given the opportunity to fulfil my career dreams, starting as a sales assistant and rising to a Commercial Manager. Cardzone allows me to be myself and flourish within my role. I have huge respect for Cardzone for where it started and where it's going!"
Kim Baker,
Commercial Manager
Values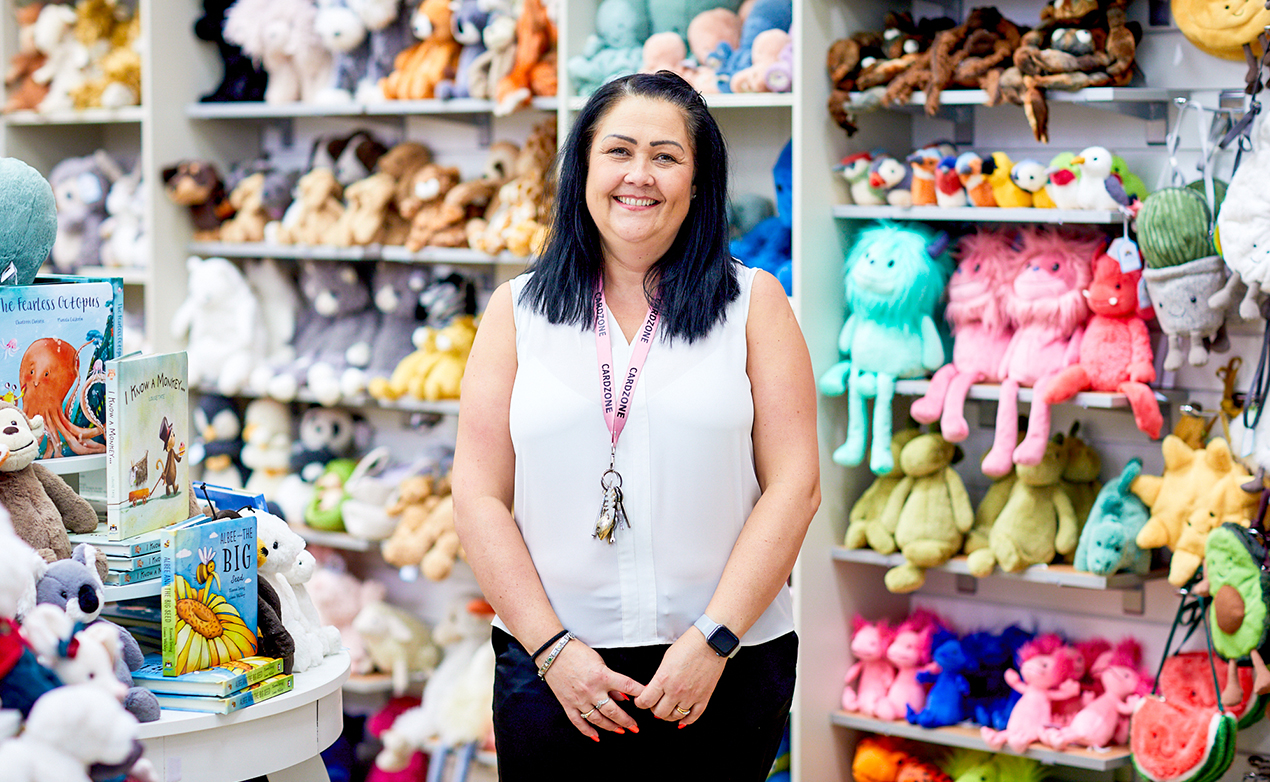 Commerciality
We ensure we always have the best and most relevant products for our customers at affordable prices.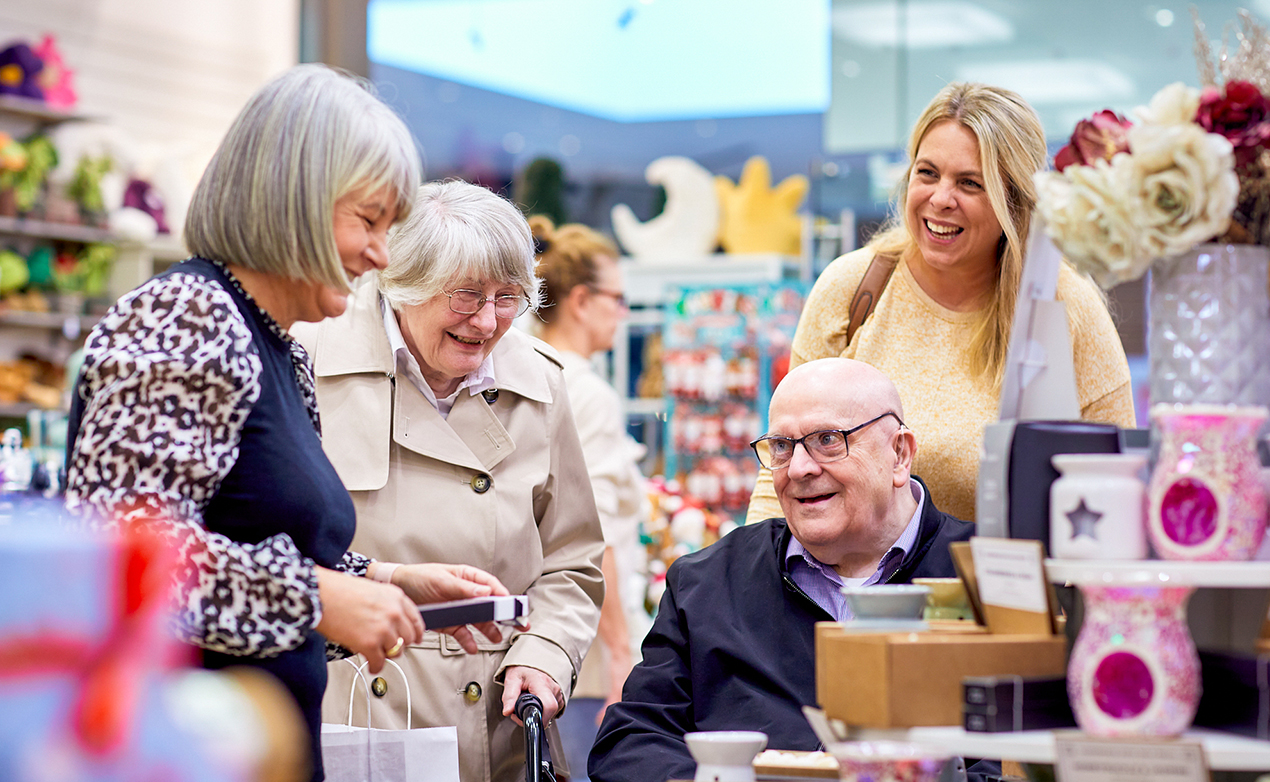 Honesty
We ensure all our teams work with highest degree of honesty to customers and colleagues.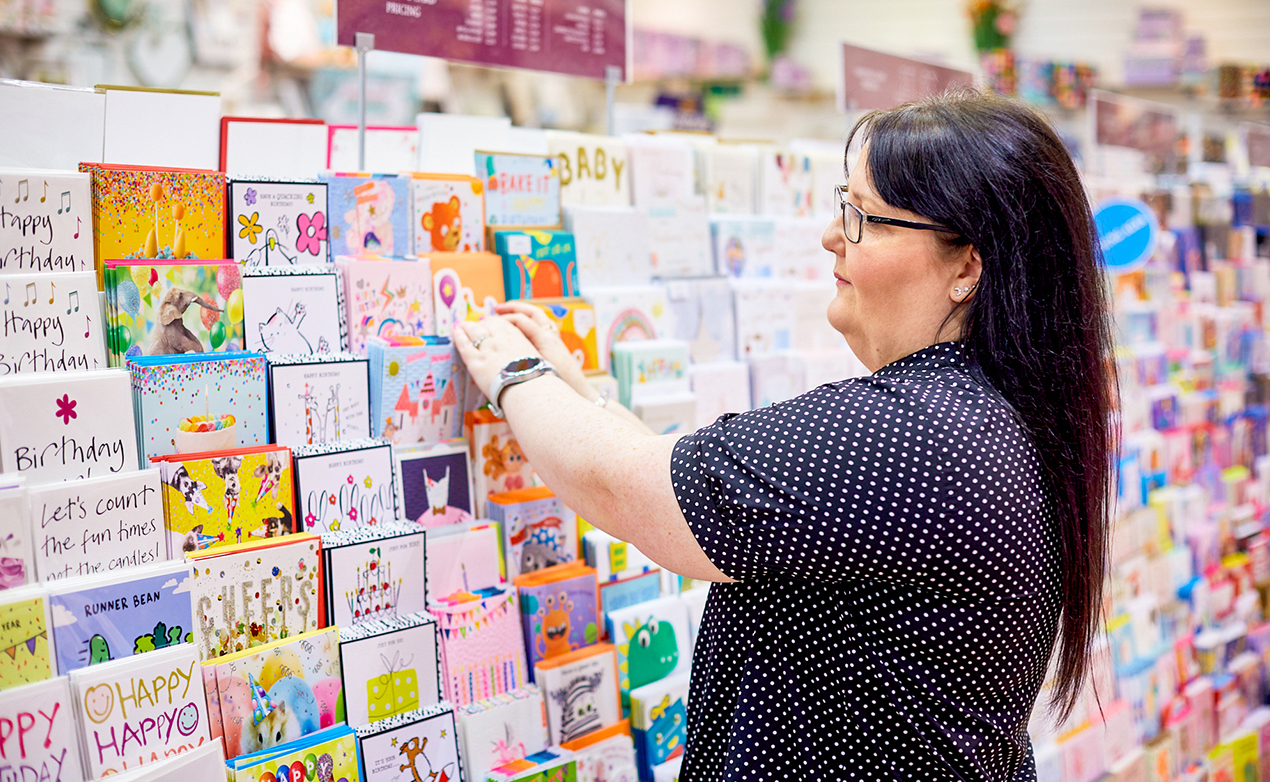 Fairness
We treat all of our customers fairly and kindly in all that we do.
Our Gifting Ranges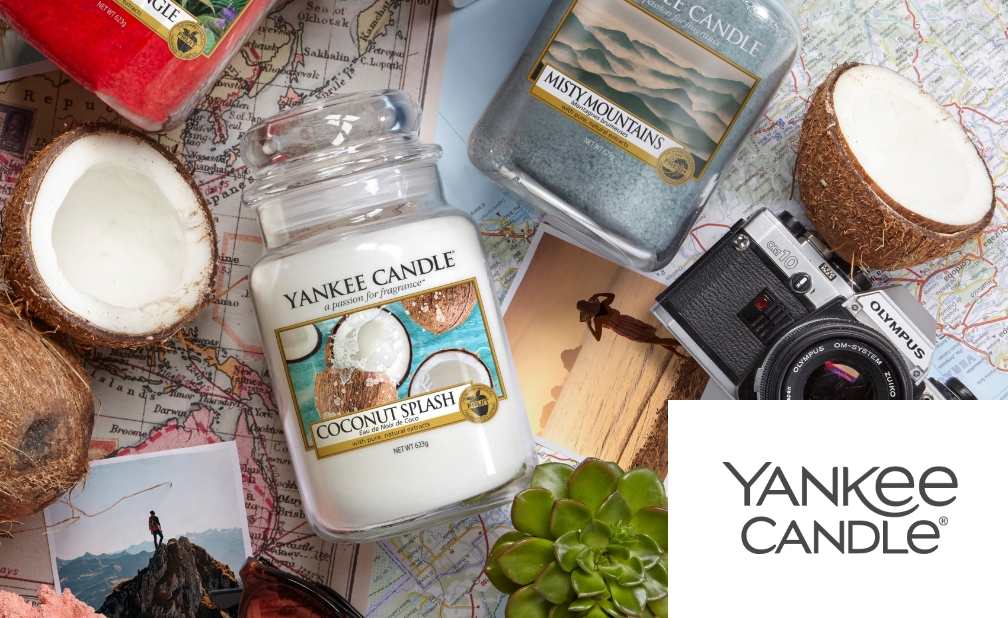 Yankee Candle
A 16-year-old crafted a unique candle, sparking the start of the Yankee Candle journey.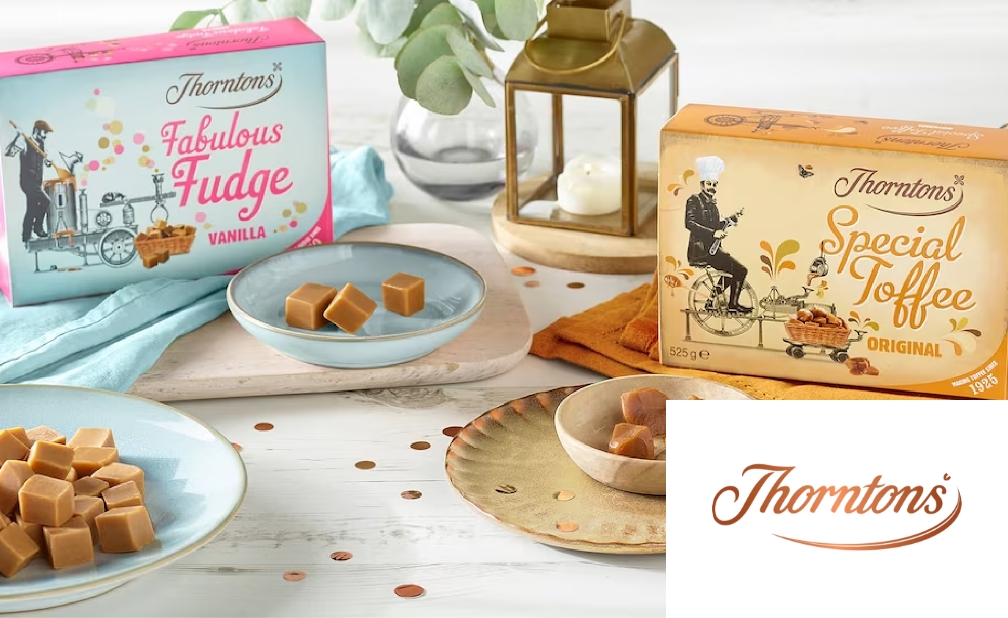 Thorntons
Ferrero, the Italian confectionery company, owns Thorntons Limited, a renowned British chocolate manufacturer and a most loved chocolate brand throughout the UK.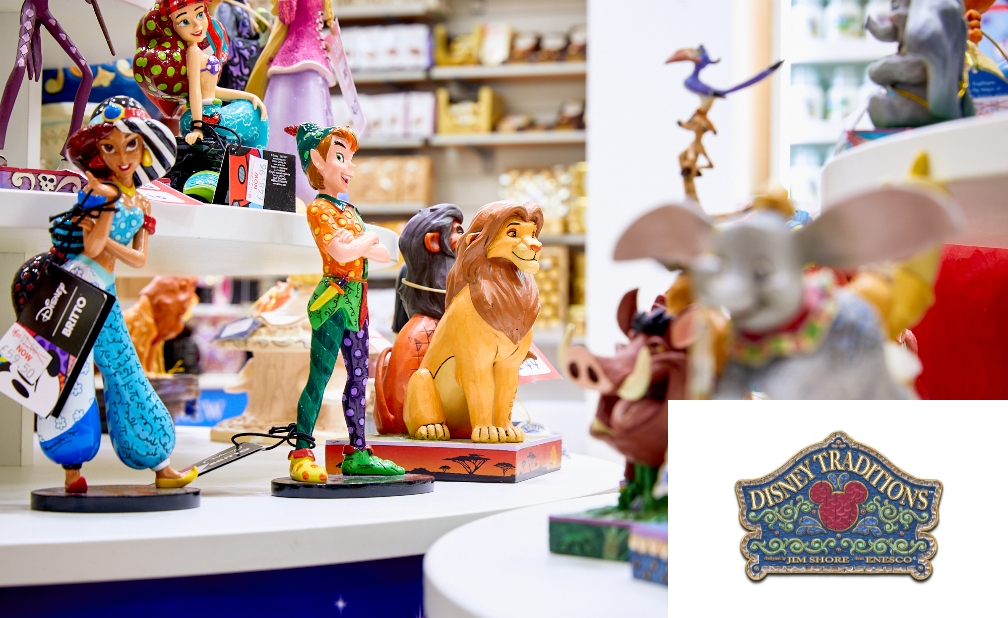 Disney
Disney continue to shape children's imaginations through iconic characters, timeless stories, and magical experiences.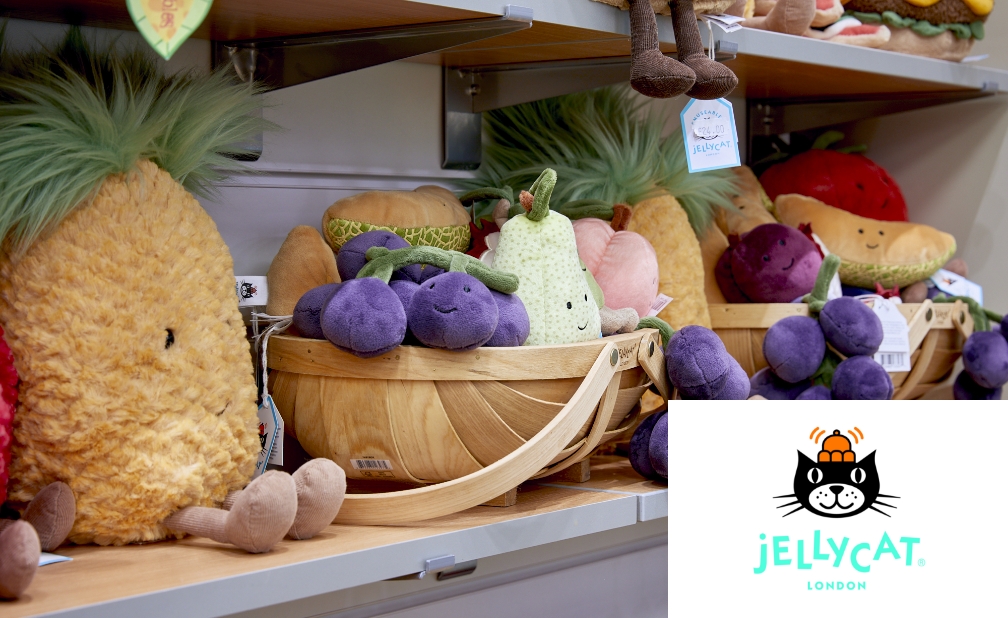 Jelly Cat
Jellycat delivers soft plush with whimsical and adorable designs, always featuring a distinctive touch that captures attention.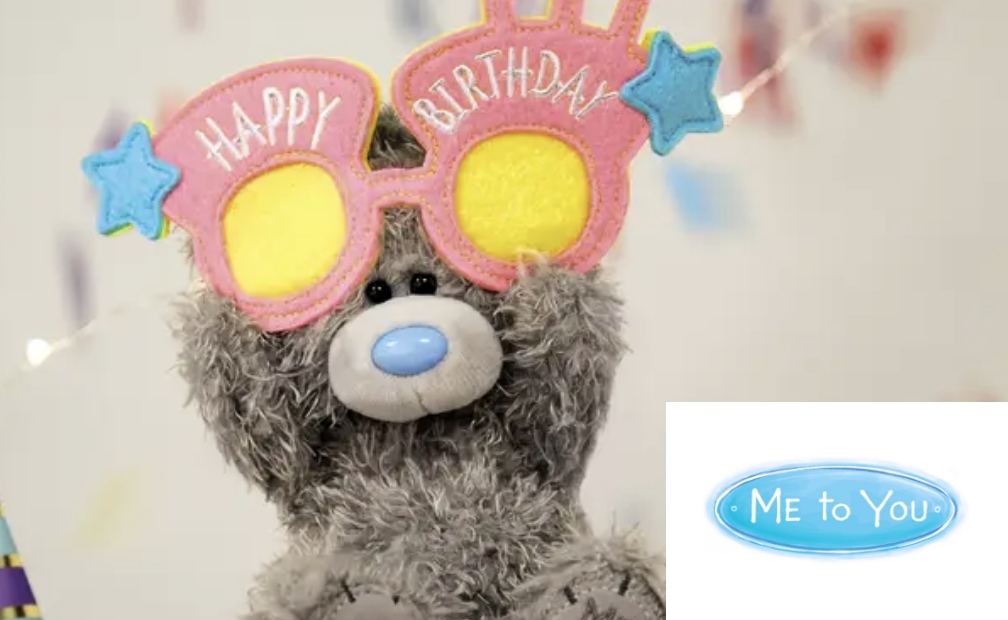 Me To You
Tatty Teddy, part of the Me to You brand, offers a timeless message of love, happiness, and friendship.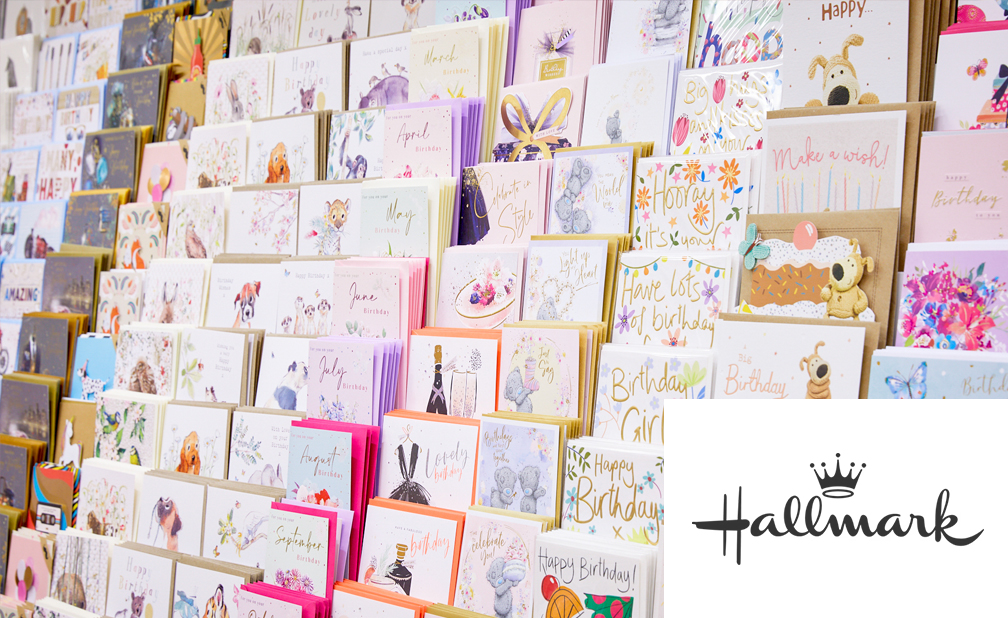 Hallmark
In 1910, a Nebraskan teen arrived in Kansas City with dreams and postcards, starting an iconic brand.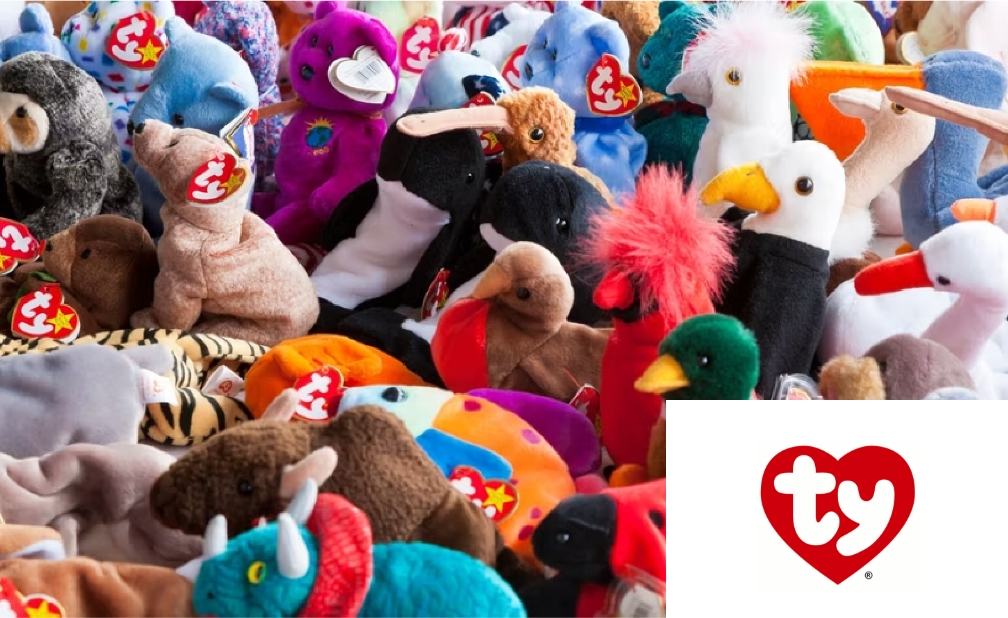 Ty
Ty Inc. stands as the world's leading producer of plush toys, captivating fans with enchanting large eyes and a heart-shaped logo.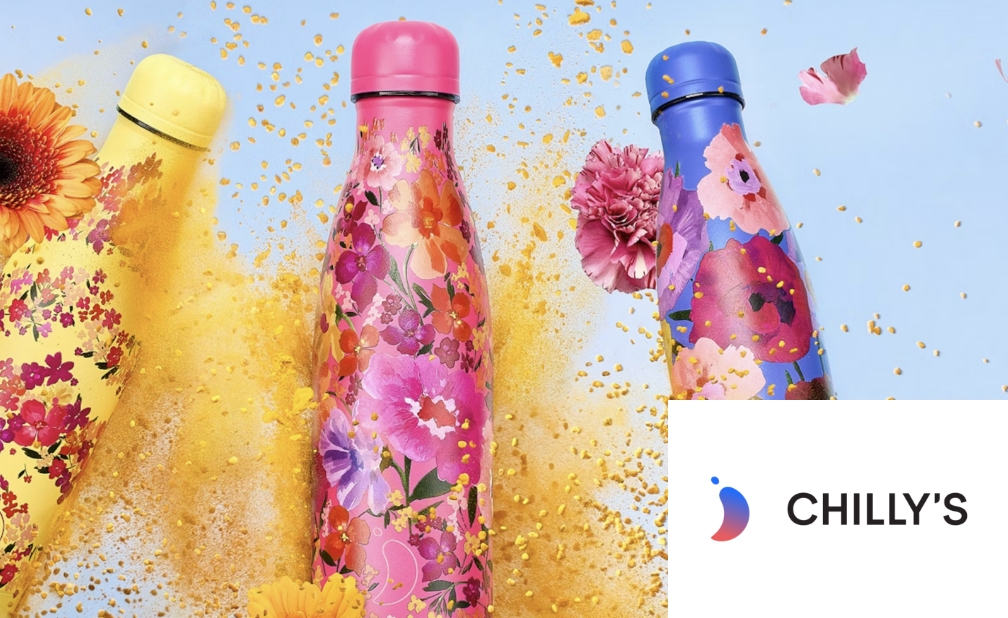 Chilly's
Chilly's strives to offer a sustainable solution—keeping water cold on-the-go without relying on single-use plastic bottles.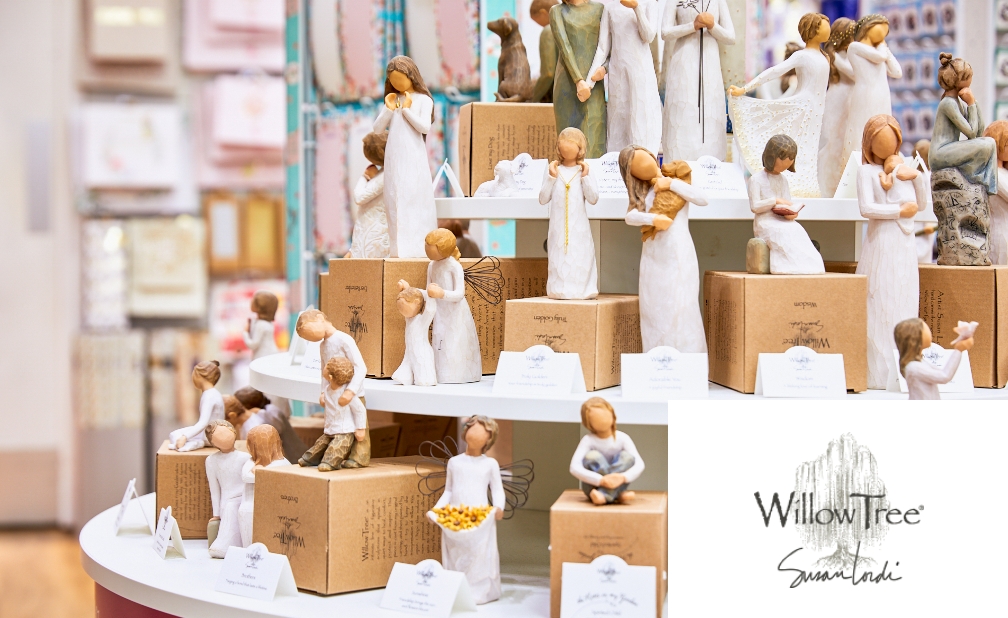 Willow Tree
Willow Tree® comprises a collection of figurative sculptures that communicate in gentle ways, aiming to bring healing, comfort, protection, and inspiration.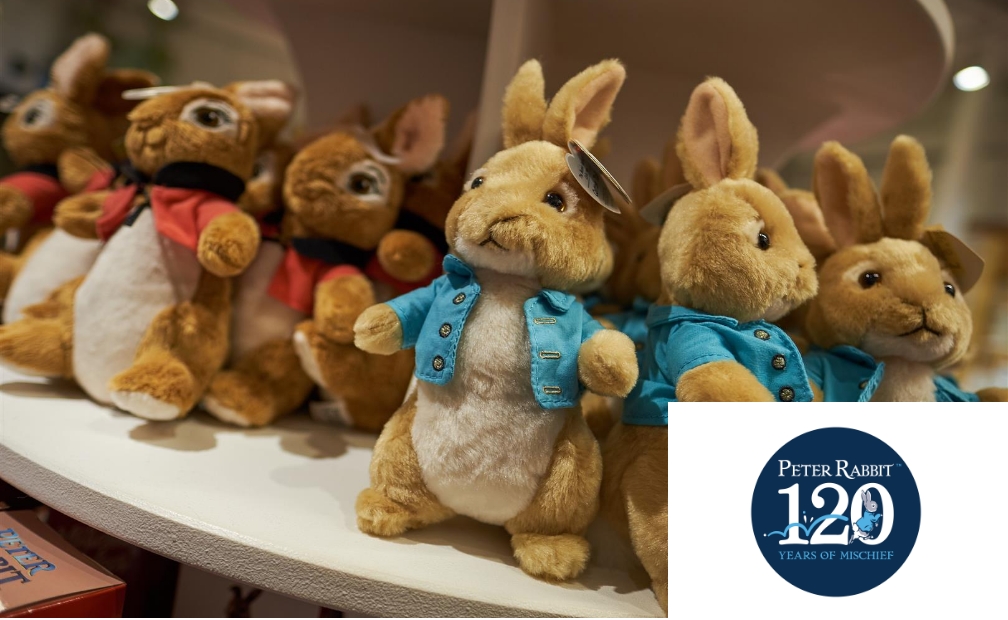 Peter Rabbit
Inspired by Beatrix Potter's profound love for nature, the enchanting tales of Peter Rabbit continues to bring joy to countless generations of children!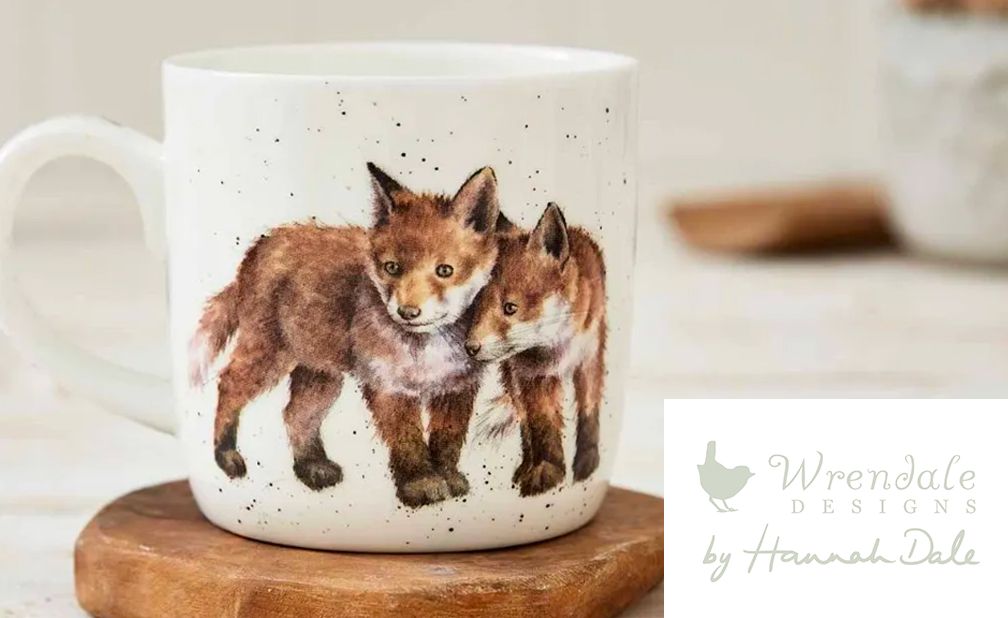 Wrendale
Wrendale Designs, an award-winning publisher, crafts high-quality greeting cards, stationery, and giftware with characterful watercolour art by Hannah Dale.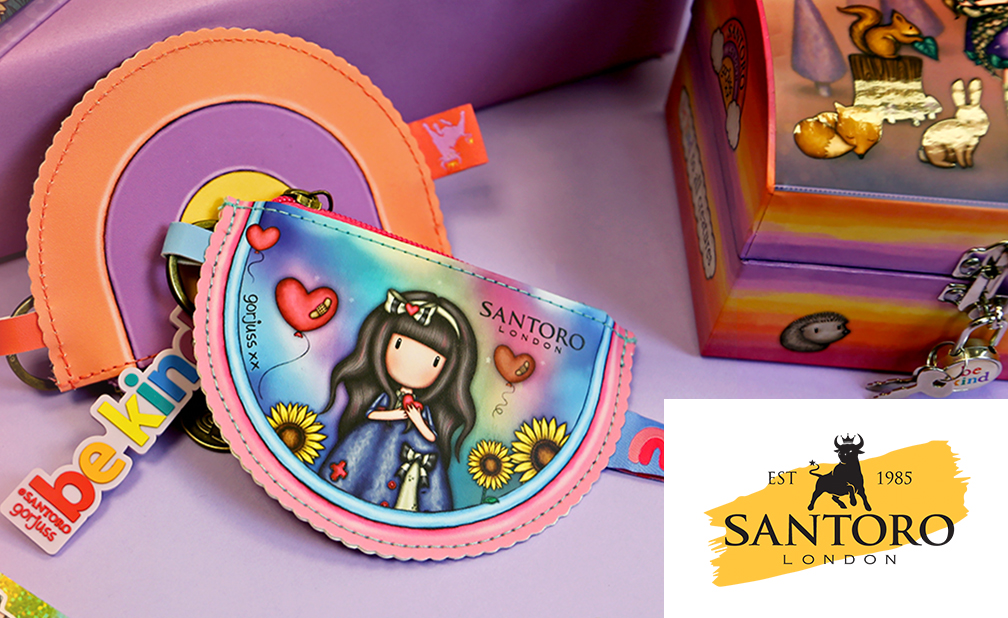 Santoro
Santoro is a design house producing sought-after gifts, stationery, and lifestyle products, dedicated to celebrating art and creativity